Back
Key Reasons and Benefits of Investing in Pakistan Real Estate Sector
Generally in the world and specifically in Pakistan, real estate is considered as the safest and most reliable investment vehicle that also offers faster growth and excellent return on investment (ROI) in majority of cases. It is true that Pakistan real estate sector offers numerous investment opportunities and come with countless benefits. It is true that with carefully-selected assets, benefits of investing in Pakistan real estate outweigh the costs, efforts and time and help you earn a steady flow of income to achieve financial freedom in the long run.
Before you step up and invest in your first
rental property in Pakistan
, make sure you have conducted real estate market analysis and consulted a professional real estate agent to guide you in the right direction. In order to reap maximum financial rewards and excellent
returns on investment
, you need to make wise and calculated real estate investment decisions in order to grow and make the most from your investment. Are you considering to park your hard-earned investment in real estate sector? If yes, then read the following post to understand the benefits of investing in real estate and make personal notes.
Advantages of Real Estate Investment
Steady Income
Steady flow of cash is the biggest reason why majority of investors get inclined towards real estate. The amount they earn as a rental income is a huge benefit to entice anyone to buy their first rental or investment property. You can find countless rental properties across the major cities in Pakistan but before buying any
rental property in Lahore
, Karachi or Islamabad, make sure you have selected the right location, from where you can earn a significant and stable income to cover your other expenses.
Make sure to look out few important factors before selecting an investment property such as towns or societies near schools, colleges and universities tend to reap higher and relatively stable income flow as properties around always remain in higher demand. Once you start earning passive income from your investment property, you can consider investing in other properties as well and start building your investment portfolio.
Protection against inflation
Unlike several other investment vehicles, real estate investment is a popular choice in Pakistan because it offers a hedge against future inflation. It is because commodity prices are increasing day by day and so does the rental amount that you get from your property. You must already know that rental amounts are subject to increase to few percent on annual basis, which is usually enough to provide you cover against inflation.
Moreover, if the property prices will increase in the market, rental amounts will also do or you can think of selling the property and investing the amount in other properties. In any case, it means that real estate investment will help you keep pace with inflation.
Equity Building
If you have bought a property with bank mortgage, then as you keep paying you mortgage loan or the property value increases, you build up equity, which you can cash in on later. It means when you plan on selling your property for a sizable amount, you can collect handsome cash in your account, using the equity to refinance or use the same amount to buy another property and help you grow your real estate portfolio.
Property value appreciation
What majority of
real estate experts
unanimously believe around the globe is that real estate investment is not a short term plan. Real estate values tend to increase with time and with a sound investment, you can make profit when you plan to sell your property. The investors can make money through monthly rental income and property value's appreciation as well.
And not just the value but the rental amounts also tend to increase over time, which leads to better and higher income.
A well-curated retirement plan
Real estate experts believe that if you make the right investment at the right time in the right asset, it creates a stable mode of increasing wealth over a longer period of time. Amongst several other benefits associated with real estate investment, the biggest one is that it can help you curate a stable retirement plan with a steady cash flow.
It means a right investment property can help you during your retirement years with income generated from your rental properties.
Real estate investment helps larger community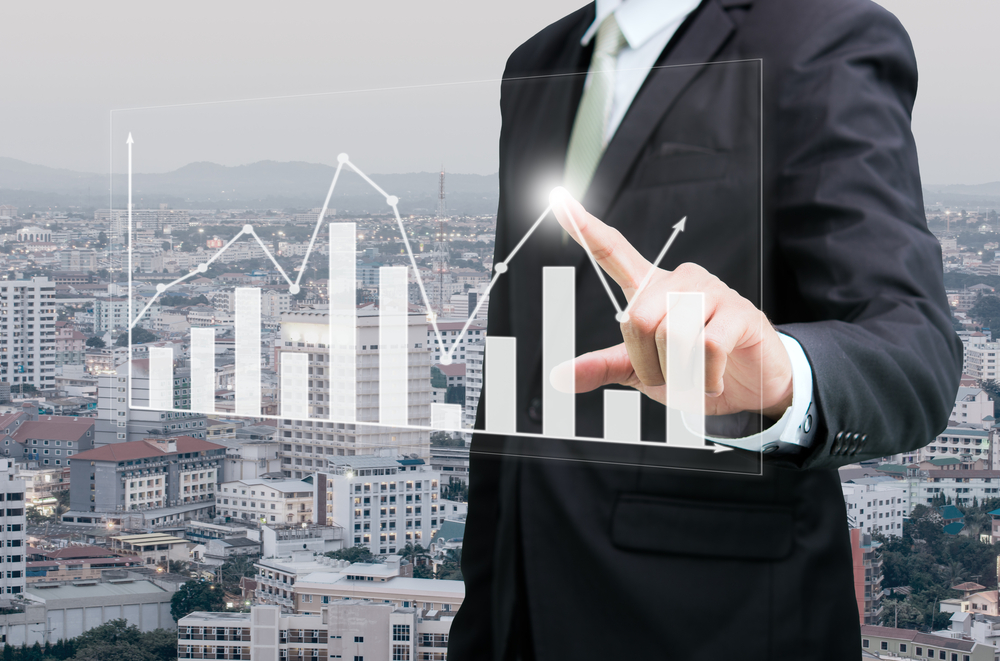 While investing in real estate, most of the investors focus on ROI, monthly cash flow and passive income but a huge benefit of real estate investment is its impact on the community. By investing in good quality investment assets, you are actually improving available housing, providing homes to the tenants, increasing tax revenue and improving the community itself.
When a community flourishes, the property value also increases – which means you are not just creating wealth but helping yourself and several other investors with long term financial security.
The Bottom Line
Pakistan real estate
i
s a lucrative investment option for not just seasoned investors but first time property buyers as well. It is also considered as the most popular investment vehicle as it helps you generate stable income and several other rewards along with financial security in the long run for a considerably longer period.
After reading this blog post, if you have made up your mind to
invest in Pakistan real estate
, do not forget to take help from our experts. You can leave your query at
contact@homespakistan.com
and they will definitely get back to you. Moreover, you can also subscribe to our newsletter and check
Facebook page
to stay updated about property market happenings across the country.